She and her trainer, Peter Lee Thomas introduced the fitness collection and spilled some of their best abs workout tips.
Halle Berry is constantly sharing the details of her tough workouts on Instagram. Now, fans of her #FitnessFriday posts can enhance their own workouts with Halle Berry-approved gear. The actress announced that she teamed up with her trainer, Peter Lee Thomas for rē•spin, a new line of fitness gear. (Related: The 8 Abs Exercises Halle Berry Does for a Killer Core)
Berry and Lee Thomas introduced the products in the line while answering followers' questions about all things abs. In response to a question about how to get rid of lower belly fat, Berry talked about an abs wheel in her new fitness collection, sharing that she uses one in her own workout routine "ad nauseam." For those who might assume that an abs wheel is yet another bogus "as-seen-on-TV" product, think again: "When it comes to abs work, most people think crunches and sit-ups. The abs wheel does the opposite. It strengthens your abs and back, all while staying in a neutral spine position," Chris Matsui, C.S.C.S., director of Fusion Performance Training, previously told us. "This is important since most of us are sitting hunched over all day at our desks," he added.
As for the rē•spin abs wheel, Lee Thomas pointed out a key feature that makes this one different from others on the market: It has two side-by-side wheels. "A lot of [abs wheels] come with just one, it's really thin, it's difficult for people to stabilize that," he said. "So this is a lot safer on your wrists and you're going to really just put the [core] muscles down here to work." (Related: The Best Diet and Fitness Advice Halle Berry Has Dropped On Instagram)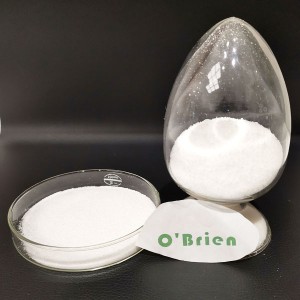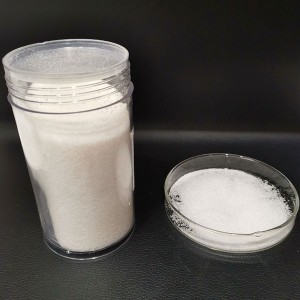 Next, the duo introduced another piece of equipment that they use in their workouts: ankle weights. Berry explained that she'll wear a pair for a brutal-sounding variation on leg lifts: She'll put on the weights, lie on the ground, and hold on to Lee Thomas' ankles. The trainer then pushes Berry's legs toward the ground while she tries to resist the force, shared Berry. (Here are some other ways to use ankle weights for a crazy-good workout.)
Finally, Berry and Lee Thomas introduced three wearable pieces of gear in their new fitness collection: two widths of waist trainers and a compression vest. Berry said that she likes wearing each to get extra sweaty during workouts. (FYI, though: While the science behind compression clothing is pretty legit, experts aren't exactly sold on the so-called "benefits" of waist trainers—here's why.)
If you want to gear up before your next Halle Berry-inspired core workout, the actress says you can find rē•spin at T.J. Maxx, Marshalls, Burlington, or Ross Dress for Less.
Shape may receive compensation when you click through and purchase from links contained on this website.
Ach Aluminum Chlorohydrate In Usp-34 Grade
Anionic Polyacrylamide, Cationic polyacrylamide, Nonionic Polyacrylamide – Oubo,https://www.oubochem.com/